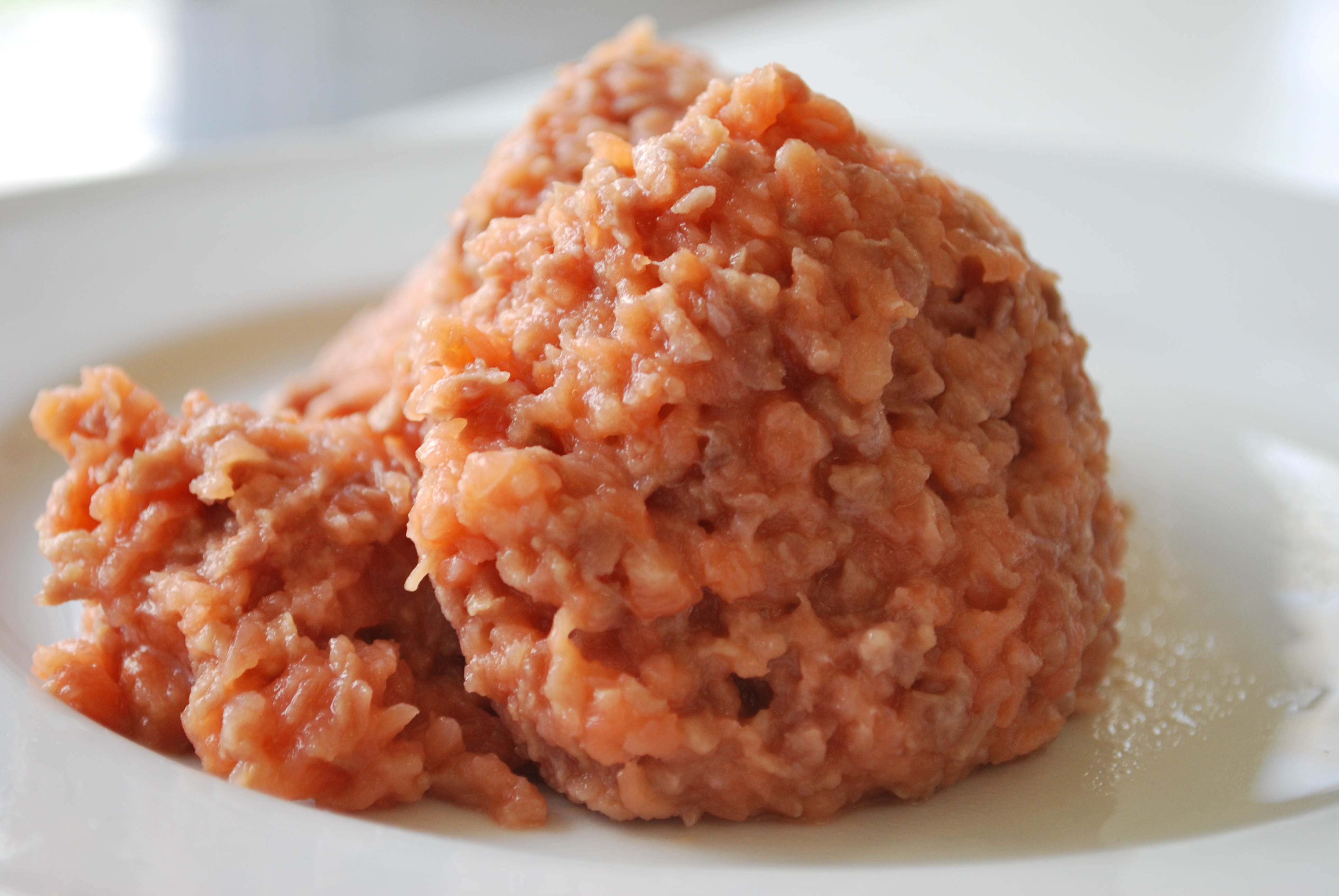 Jelex Seafood: Mince and trimmings excellent for filling pasta
7 Novembre 2017
In the last year the company has grown a lot, achieving an important positioning in the sector of the production of salmon derivatives for the food industry. All this thanks to the teamwork and the effort to continue improving the quality of the services and products.
Thus, for a year and a half Jelex Seafood A/S has its own production. We have 25 workers in the factory, in an area of 2500 m2 and a refrigerator of 700 m2. We produce, classify and pack all our products.
One of our most representative products for the industry is salmon mince, both raw and smoked. Our Italian customers are very satisfied with this product, because thanks to the taste and quality, it is perfectly suited for the preparation of pasta fillings such as ravioli, tortellini, lasagne or salmon-based creams.
In this sense, this same product has increased its sales in Spain. The market for the mince is destined to the elaboration of creams and pates; In addition to traditional croquettes, a typical Spanish dish that is present in every home.
Jelex also has granules and trimmings of smoked salmon that in the Italian market has a great acceptance. These products are ideal for making creams, stuffed pasta, lasagne, meatloaf and croquettes.
Jelex Seafood has a wide variety of products, both smoked and raw. We guarantee a strict quality control, and we have a great technical knowledge that allows us to enrich our products and reduce costs for our customers. Being producers, we also have experience in the elaboration of different specific products derived from salmon.
Another important point of the company, besides the great quality of the products, is the competitiveness and professionalism of the shipments. Jelex Seafood has state-of-the-art machinery and highly qualified personnel.