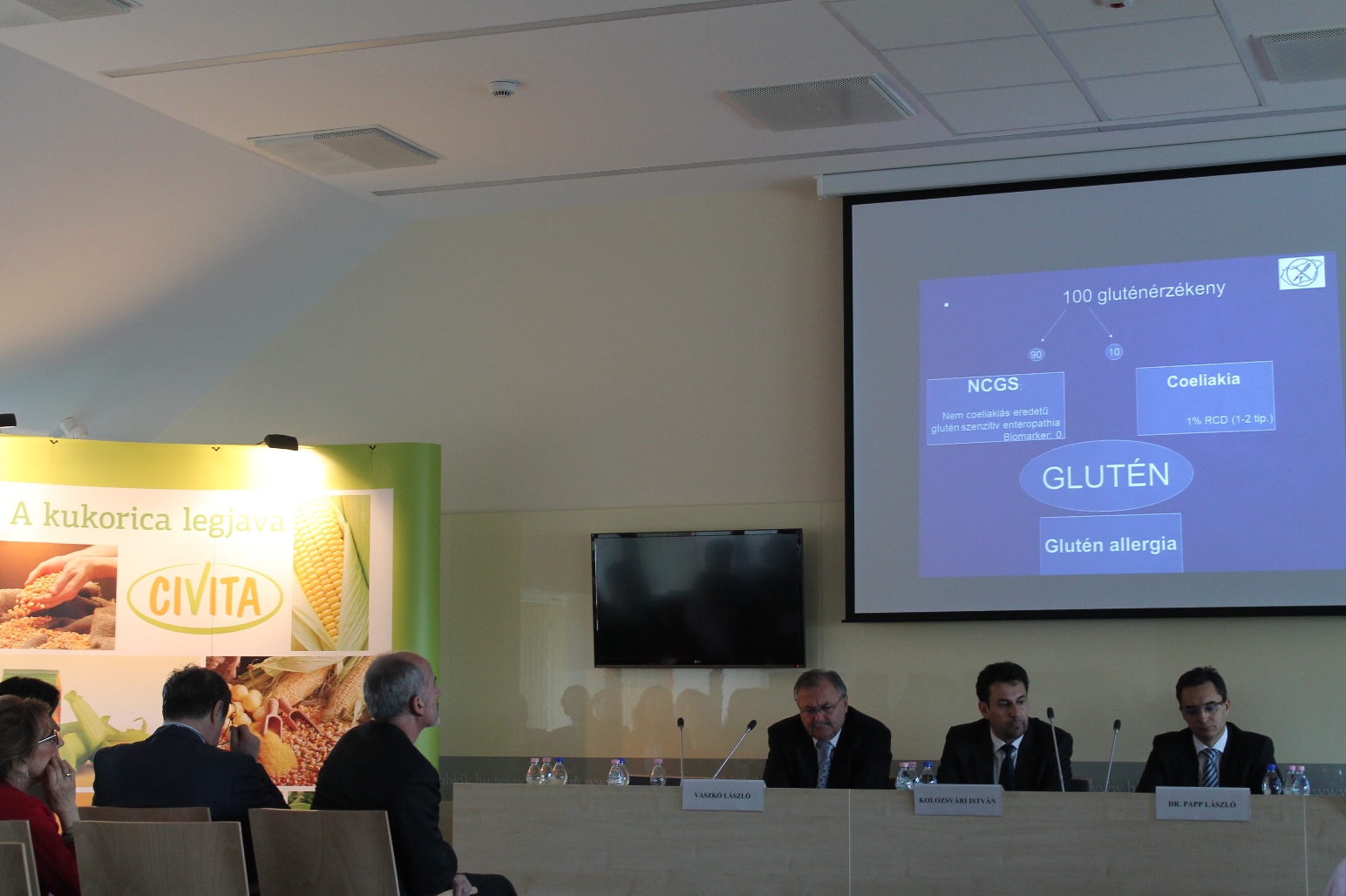 Technological excellence for gluten-free pasta production at GLUTÉNMENTES ÉLELMISZEREK – Debrecen Conference –
16 Luglio 2014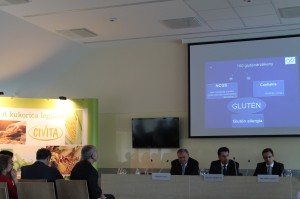 The conference "GLUTÉNMENTES ÉLELMISZEREK- VÁLASZ A BIOLÓGIA KIHÍVÁSÁRA 1 napos szakmai" was held on June 4th, 2014 inDebrecen, Hungary, focusing on the celiac disease and food intolerances, whose increasing popularity has led to a strong market demand for "alternative" food products characterized by the total absence of gluten. The event raised a great interest in the audience.
Mr. L. Mondardini, Pavan Group R&D Director, presented a report on "Technological challenges in the production of gluten-free pasta" illustrating technologies developed by Pavan Group for the production of gluten-free pasta.
Pavan Group technological excellence in this sector has recently been confirmed with the finalization of the purchase by an important customer from Eastern Europe area. The project concerns the mutual development, supply and installation of a state-of-the-art high capacity line for the production of gluten-free pasta.