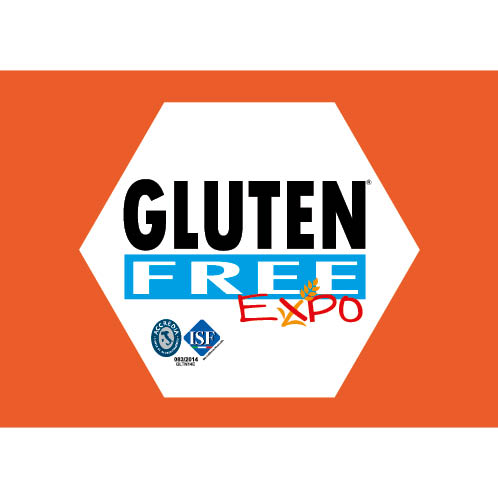 GLUTEN FREE EXPO 2016 FOCUS ON FOREIGN BUYERS
25 July 2016
One of the great innovations of the fifth edition of Gluten Free Expo, the leading international fair dedicated to gluten free products and market, is the incoming programme for foreign buyers.
The Gluten Free Expo has decided to start a programme that involves the buyers interested in the gluten free market from some European countries. Thanks to the platform of Rimini Fiera, buyers can make an appointment with the exhibitors of Gluten Free Expo from Saturday to Tuesday and meet them in the buyers lounge, positioned in the Central Area.
Buyers has been invited according to different product categories and cover the entire production chain in order to satisfy both the demands of international market and those of exhibitors.
Save the date: from 19th to 22th November at Rimini Fiera.