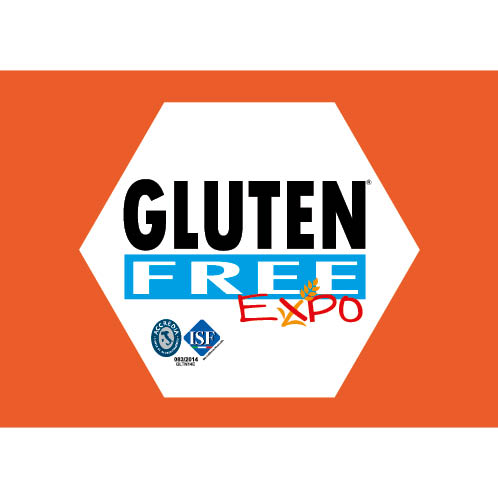 GLUTEN FREE EXPO 2016: EVEN MORE INTERNATIONAL
7 November 2016
Two weeks before the ribbon cutting ceremony of the fifth edition of the Gluten Free Expo we reveal some anticipation of the main events of this year.
Gluten Free Expo 2016 confirms itself as a trade show with a strong international nature, not only for the presence of foreign exhibitors, coming from all over the world, but also concerning the professional visitors. In fact, this year it was activated an incoming program, which engages buyers coming from 15 European countries, with 242 B2B meetings booked.
During this edition the major food leaders of the gluten free market covering the entire production chain, starting from equipment, to ingredients, semi-finished products and finished products will exhibit.
This year too, it was reserved a large space for the events, with more than 70 show cooking in our two equipped Labs, Master Lab and Pizza Lab, activities dedicated to professionals and more than 40 hours of conferences and debates focused on the gluten free market.
Between the unmissable events there's the first edition of the Gluten Free Awards, which intend to enhance the effort of the exhibiting companies that distinguished themselves in the conception and realization of the products distributed from June 2015 to June 2016.
Thanks to the collaboration with AILI, during the Gluten Free Expo it's going to be displayed as European preview, the first Italian brand that identify and certify Lactose Free and Dairy Free products, called Lfree. It's an important appointment also in view of the first edition of Lactose Free Expo, that is going to be together with the sixth edition of the Gluten Free Expo, from the 18th to the 21st November 2017, at Rimini Fiera.
The European Championship of gluten free pizza returns: the second edition is going to be on Monday 21st November in the Pizza Lab, organized in collaboration with the Magazine Pizza e Pasta Italiana, and involves professional pizza chef from all over Europe.
To discover all the other news of the fifth edition of the Gluten Free Expo, and meet the major producer of the gluten free market, the appointment is from the 19th to the 22nd November 2016 at Rimini Fiera.
 For additional information: www.glutenfreeexpo.eu