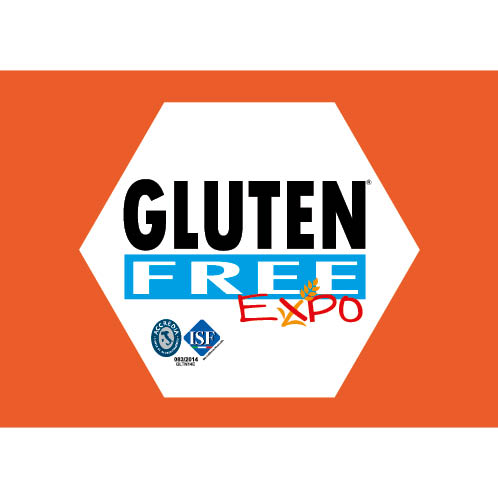 'GLUTEN FREE': POSITIVE TREND FOR THE MARKET AND FOR THE GLUTEN FREE EXPO, THE UNCONTESTED REFERENCE FOR THIS SECTOR
30 June 2016
According to the latest data collected, gluten free market is experiencing a strong growth period which started a few years ago.
In Italy, in 2015, Istat (www.istat.it) has introduced for the first time gluten free pasta and biscuits in the "Paniere". From the beginning of 2016 gluten free products are still a trend topic: in fact, Coldiretti (www.coldiretti.it) points out that the purchase of gluten free products has increased by 50%.
Gluten Free manufacturers confirm the growth: according to the Market Research commissioned by the Gluten Free Expo, the companies interviewed observed a positive trend regarding their sales volume.
In this constant changing market, the Gluten Free Expo is the natural reference point for national and international companies working in this sector. In effect the subscription received by the 30th April recorded + 109% of exhibition space sold compared to 2015. From now on, the fifth edition is confirmed as the perfect meeting point for all the members of the production chain: operators, large scale retail trade, companies, media, trade association.
Since the Gluten Free Expo is the international trade fair for the young gluten free market, the types of exhibitors satisfy all the market requirements: from ingredients, great protagonists in 2016 edition, to equipment, from semi-finished to finished products and beverages.
The fifth edition of Gluten Free Expo will be held at Rimini Fiera from 19th to 22th November 2016.