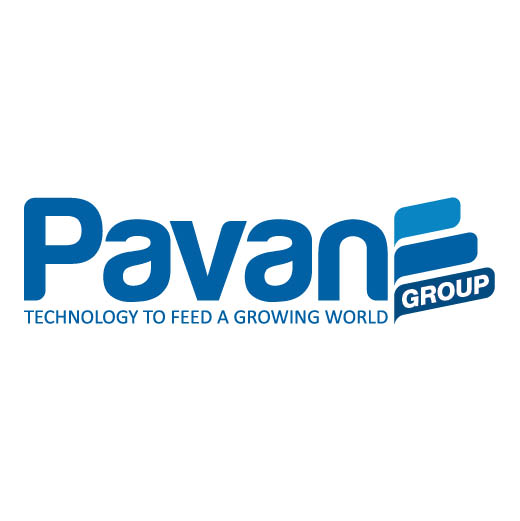 Pavan Group joins the world of GEA
18 October 2017
Along the lines of the growth and development strategy conducted for over 70 years, Pavan Group has now joined the German industrial group GEA, to increase its range of technologies with its know-how and experience in the field of plants for the milling industry, for the extrusion of pasta, snacks and breakfast cereals, as well as packaging.
GEA is one of the major worldwide suppliers for the food industry and for a wide range of other process industries. As an International industrial group, its activities focus on groundbreaking international process technologies and on elements of innovative production processes. With its 17.000 employees worldwide, GEA ended 2016 with a consolidated turnover corresponding to over 4,5 billion euros (more than 70% of which was provided by food technologies), a strong earning capacity and a solid financial status.
Andrea Cavagnis, who has directed Pavan Group for 25 years, will maintain his role as President. The roles of Pavan's whole management team have been confirmed, to highlight the continuity with a management which has reached a few outstanding goals.
For over 70 years has Pavan presented a business model fulfilling all the requirements from the global market, constantly reaching its long-term targets. We do believe that this model can no longer be brought forward independently, since the global market has increased the need for human and financial resources, in order to remain strong and competitive. Therefore we have decided to support this new development stage along with GEA, as we believe it represents the best possible partner to strengthen Pavan's potential, while ensuring a coherent strategy, an effective organisation and a solid financial status. GEA is constantly engaged in promoting our growth, in compliance with the strategic and technological choices of the past few decades, aiming at developing the best technologies and offering our clients the best products and services. The management and structure of Pavan Group are still the same ones that led to the results which have marked the growth of the Group.
To GEA this acquisition is a milestone for the growth and development strategy of its activities in the food industry. Pavan's know-how in the extrusion technologies, the wide range of industrial solutions, R&D's constant work and its presence in the main international markets represent the basis to strengthen our growth, especially as far as integrated process solutions are concerned.
GEA's acquisition marks a new growth stage for Pavan, that will rely on the support of a big brand with solid industrial and financial capacity and with the ability to enhance and promote the development of innovative technologies and commercial synergy, aiming at offering clients high quality products and services.
We would like to take this opportunity to thank all of you for your long-time collaboration and for the trust you've put in Pavan Group and we're sure that we will be able to keep improving the development and the feeling of mutual fulfilment which has united us so far.
Andrea Cavagnis
Pavan Group
President