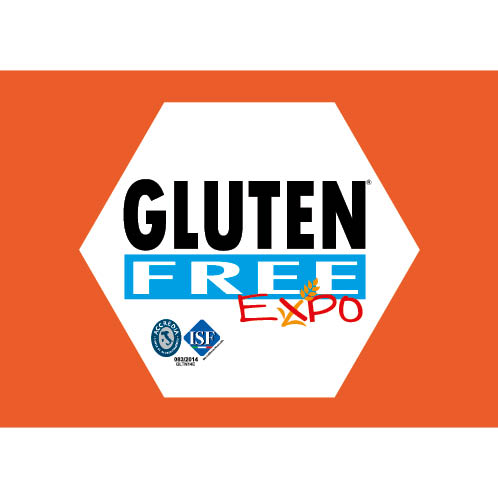 High-quality food: Rimini Fiera takes another step in its specialization policy with Gluten Free Expo
11 April 2016
Rimini, 1st April 2016 – Rimini Fiera continues its strategic process of specialization in the high-quality food sector and expands its participation in the market by officially inking today the acquisition of "GLUTEN FREE EXPO" from S-ATTITUDE, via Exmedia.
"GLUTEN FREE EXPO", the international fair dedicated to gluten-free products and nutrition has been held in Rimini since 2014 and has managed to focus on the needs and attract the attention of the companies in this rapidly growing sector, positioned in the distribution channels for both domestic F&B and catering/eating out: both companies specialized in only gluten-free products, and large F&B companies which, alongside their traditional ranges, have launched specific lines dedicated to the gluten-free market.
The partnership resulting from this corporate operation, with new exchanges of knowledge and facilities, will be able to generate development opportunities for the "GLUTEN FREE EXPO": from the point of view of both business and that of strategic market relations. Concrete interaction with the other Rimini Fiera expos dedicated to Food & Beverage will also be fielded.
A productive partnership with a work team enriched by the shared knowledge and professionalism, but which remains unchanged as far as client relations are concerned, with Mariapia Gandossi as Brand Manager, along with her staff.
The fifth edition of "GLUTEN FREE EXPO" will be held at Rimini Fiera from 19th to 22nd November 2016.