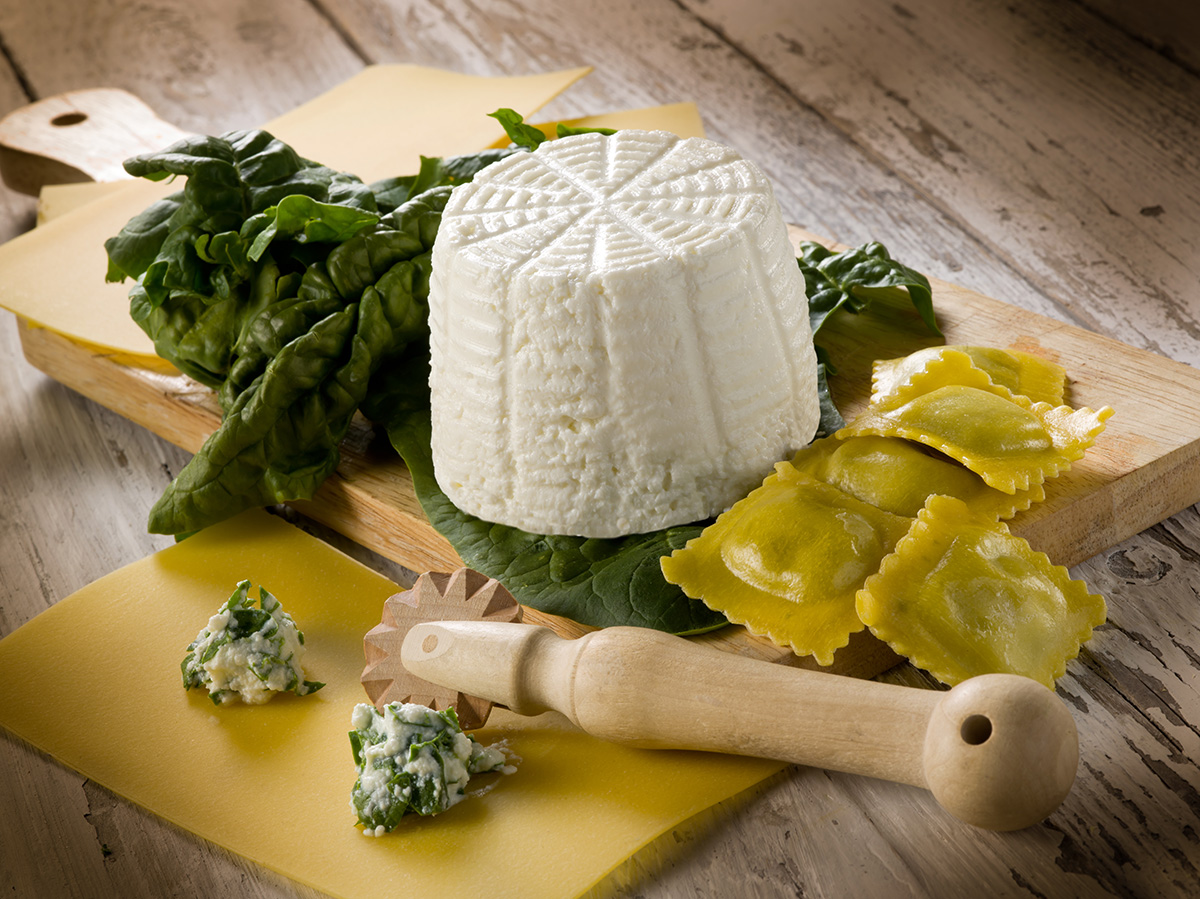 La Cucina dei Sapori, an ally in the preparation of stuffed pasta, proposes the semi-finished product ricotta and spinach
26 March 2021
La Cucina dei Sapori proposes semi-finished products for all tastes: ricotta and spinach is one of the most versatile first of all for the simplicity of this filling, but also for the variety of recipes to which it can be used and, finally, for the growing demand of vegetarian products.
The cow's ricotta cheese, strictly produced in Italy, and the spinach processed with the constant monitoring of temperatures, maintain their delicate taste, but at the same time typical, which is the basis of many recipes of the Italian culinary tradition: cannelloni, ravioli, crespelle, panzerotti, tortelli, but also main meals such as pies and rustics.
The company is committed, as always, to working with high quality ingredients, which are selected and certified, and exclusively of non-GMO origin.
This care in the research of raw materials has led La Cucina dei Sapori to obtain organic certification and to produce gluten-free semi-finished products, in order to meet the nutritional needs of all final consumers. Moreover, the production process guarantees nutritional and organoleptic properties.
The packages are made of aluminium laminate and can vary from 5 kg, 8 kg or 10 kg, depending on customer needs; the same reasoning is valid for secondary packaging, where the customer can choose between cartons of 2 or 3 packages, carton boxes or returnable crates.
The shelf life is about 30 days at 0/+4°C but it is also possible to request the freezing of the product at -18°C, enabling a shelf life of 12 months. In both solutions, transportationat a controlledtemperature is guaranteed.
Besides making its own recipes, the Research and Development staff of La Cucina dei Sapori is specialized in studying and making mixtures of semi-finished products according to the needs of the client: do not hesitate to contact us for more information.
For further information
Telephone +39 (0)376 294090
Email: direzione@novellinifood.it