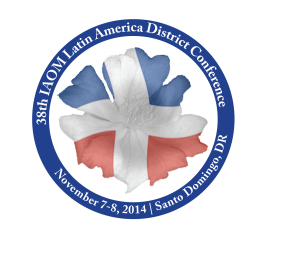 Pavan Group at IAOM Latin America District Conference.
15 October 2014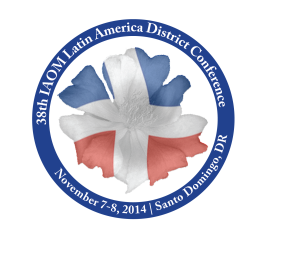 Pavan Group will participate to the IAOM Latin America District conference preceding the opening of the ALIM Congress at the Hard Rock Hotel & Casino Punta Cana,  Dominican Republic, November 7 & 8, 2014.  On Saturday, November, 8 at 12.15 pm Mr. Mario Duchi (Golfetto Sangati, area manager) will hold a conference titled  "Corn at 360°" focusing on technical aspects from milling operations to pasta production.  Customers are invited to visit ALIM  November, 9-12 – stand nr.  15-16  and discover the latest evolutions of milling technology by Golfetto Sangati, Pavan Group.
For more information about the conference http://www.iaom.info/latinamerica/, about the fair http://alim2014.com/  or contact us at: marketing@pavan.com.