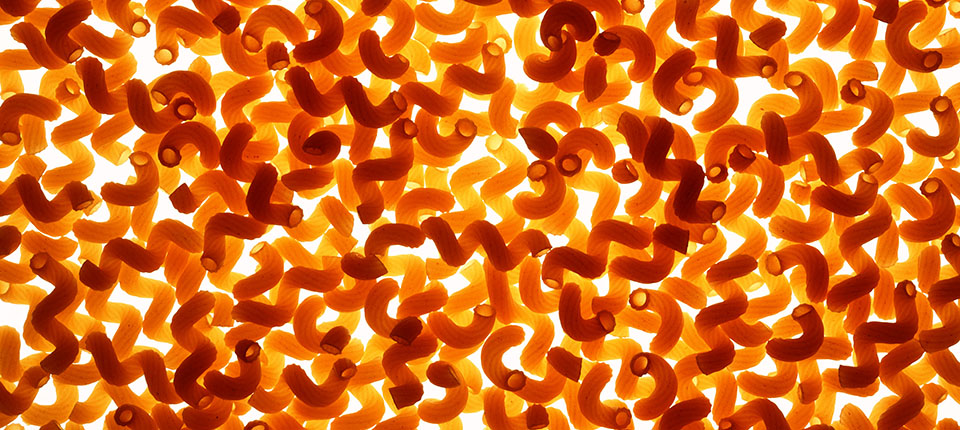 World Pasta Day & Congress 2015: Pastaria: official media partner
23 June 2015
World Pasta Day and the World Pasta Congress will take place in Milan in October (respectively, Sunday, October 25 and Monday and Tuesday, October 26-27). They are being organized by AIDEPI in collaboration with numerous pasta manufacturer associations from all over the world. The conference proceedings will be published by Pastaria, the exclusive media partner for the event.
Within the prestigious context of EXPO 2015, AIDEPI, the Italian Association of Confectionary and Pasta Industries, is organizing World Pasta Day, which is celebrated each year on October 25 (www.worldpastaday2015.org). It will include a wide range of initiatives and the event has become one that is recognized and looked forward to, also thanks to the extensive publicity given it in the various countries by national member associations, pasta manufacturers, restaurant chains and other bodies that contribute to providing tremendous visibility to pasta on an international level.
The goal of the initiative is to celebrate pasta and promote its nutritional benefits by explaining how this global food consumed on all continents is able to satisfy not only basic food requirements, but also enhance the most sophisticated experimentation in the gastronomical field.
In 2015, on October 26 and 27, the two days following World Pasta Day, the 5th World Pasta Congress will also take place. This scientific congress in which experts from all over the world take part, is held every five years and this year, on the occasion of Expo Italia 2015, its central themes will be those of Expo, "Feeding the Planet, Energy for Life".
As every year, manufacturers, economists, nutritionists, opinion leaders and media from all over the world will take part in celebrating an ancient food, rich in history, that has become a food staple in so many countries.
"On this occasion," says Luigi Cristiano Laurenza, Secretary of the AIDEPI pasta group, "it is a true pleasure that Pastaria will be the official media partner for the upcoming World Pasta Day & Congress. This highly-specialized publication has always stood beside the Association, covering the variegated world of pasta manufacturing in a broad-ranging and always professional manner." 
For information and sponsorship program
World Pasta Day & Congress c/o AIDEPI
T. +39 06 8091071 | wpd2015@aidepi.it