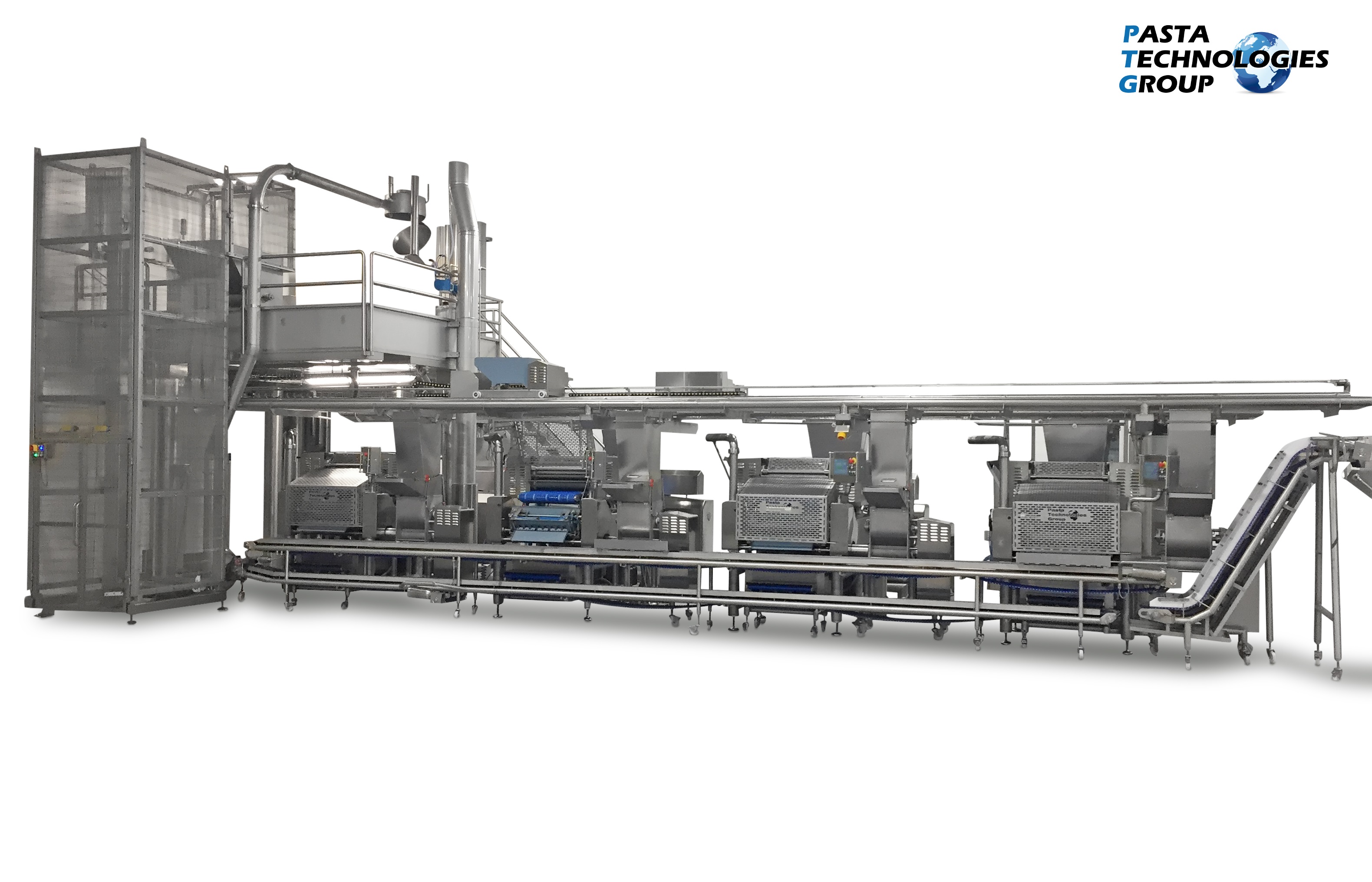 After the success in Ipack-ima, see the PTG's new website
13 June 2018
We are proud and satisfied for the great success we had during the Ipack-Ima show, thanks also to the collaboration with DEMACO.
We thank all the customers that visited our booth and shared their projects with us, trusting in our technology and work. 
Now we present our new website www.pastatechgroup.com, available online, with many new contents and download areas!
Today we added a new video, taken at one of our most important customer's new plant, and you will see our lines in production, from mixers to thermal treatments.
For more information, please contact us sales@pastatechgroup.com