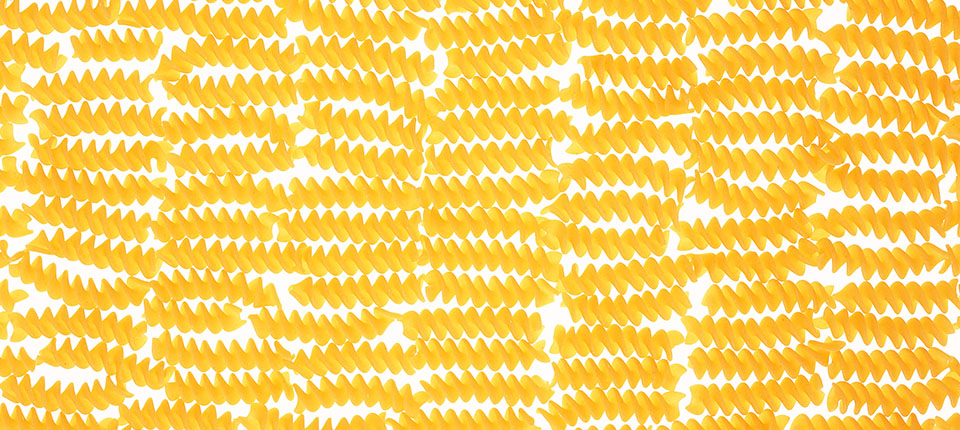 Pasta in Morocco
27 July 2014
Excellent prospects for pasta in Morocco. Pasta is expected to post a CAGR of 3% in constant value over the next five years. Changes in lifestyle and smaller family sizes are expected to lead to pasta becoming increasingly popular with younger customers who seek convenience
by Euromonitor International
Pasta in Morocco is set to continue to grow in 2014, increasing by 2% in retail volume and 7% in retail value terms. Pasta prices range from Dh 9.95 to Dh 21.00 per 500 g packs with local brands, such as Dari and Tria, being the most affordable. Customers, especially those buying from supermarkets and hypermarkets, generally look for low-cost packaged pasta.
Pasta is a growing category in the country due to its low prices and multiple uses in the Moroccan diet. Moroccans are still traditional in their eating habits, preferring the traditional vegetable and meat/fish dishes (Tagines), however due to changing lifestyle habits and urbanisation, they are increasingly looking for convenience for their meals. Pasta is hence a quicker solution than the traditional Tagine, which is time consuming. Pasta is expected to post a CAGR of 3% in constant value over the next five years. Changes in lifestyle and smaller family sizes are expected to lead to pasta becoming increasingly popular with younger customers who seek convenience. The increasing availability of cooked pasta sauces at affordable prices is also supporting this growth. Pasta prices are expected to decrease as well by 2017 by around -0.4% y-o-y in constant terms which will again help to boost sales for pasta.
Download the magazine
PASTARIA DE (digital edition) 2014 n. 4 (ITALIANO) (15.8 MiB, 1,699 download)
Registrazione necessaria. Sign-up to download.
PASTARIA INTERNATIONAL DE (digital edition) 2014 no. 4 (ENGLISH) (14.5 MiB, 1,943 download)
Registrazione necessaria. Sign-up to download.