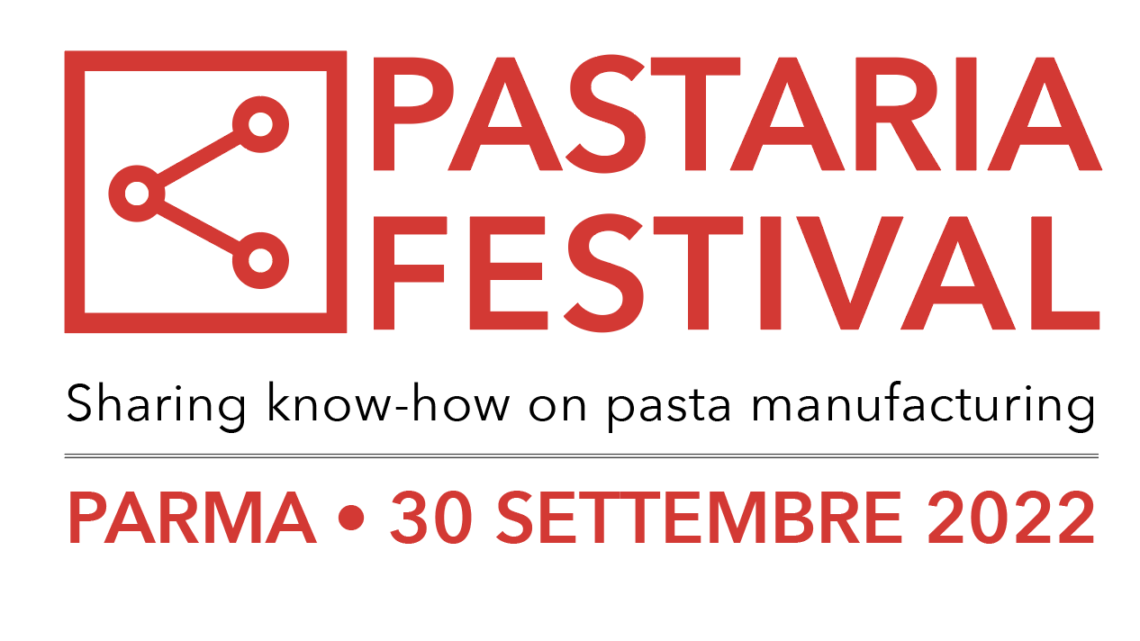 Sixth edition of the Pastaria Festival: Parma, 30 September 2022
16 June 2022
The Pastaria Festival returns to its origins – the same venue and same popular format of the pre-Covid years. The event most anticipated by sector operators is due to take place in Parma, on 30 September 2022, and includes some important new aspects.
The 2022 edition of the Pastaria Festival – the free event offering specialized information for pasta producers and supply chain operators – will take place on 30 September in Parma, and will mark the return, following the pandemic, to its original and unique format which contributed to its popularity.
The sixth edition of the Pastaria Festival will therefore be an in-person event bringing together the main players in the international pasta supply chain – producers, associations, universities and research institutes, professional bodies, supplier companies and experts – but not without offering (following the experience of recent years) the option to follow some of the scheduled conferences live on-line, also in English.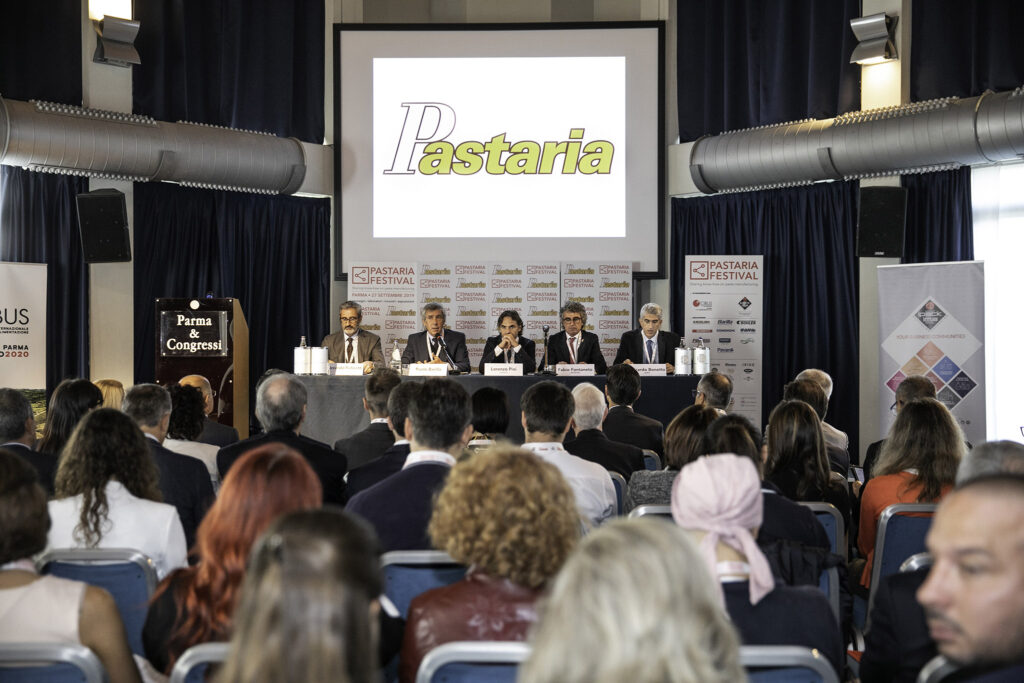 A packed program scheduled over several conference rooms and an exhibition space
The Steering Committee of the Pastaria Festival 2022, made up of university professors, experts from different types of important pasta manufacturers and representatives of associations, is currently working to define a comprehensive, detailed, high quality program that is intended to garner the interest of the different professional figures that work inside a pasta factory and for whom Pastaria Festival is expressly designed: owners, quality assurance managers, purchasing managers (technologies and ingredients), research and development managers, communication and marketing managers, sales managers, production managers and logistics managers.
The program of conferences, workshops and presentations will be distributed over several conference rooms in parallel sessions, all with free access. This means that all visitors are at total liberty to choose their own training option, based on their own interests and their position within their company.
Pastaria Festival will also provide visitors with opportunities to make contact, in the exhibition area, with companies supplying machinery, ingredients and services for pasta production.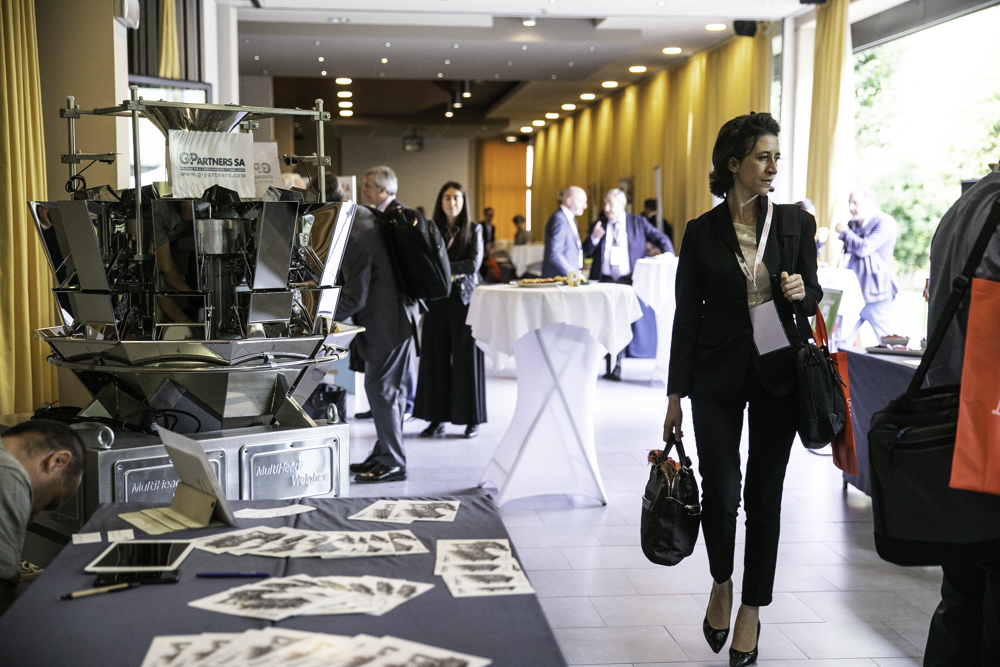 An event in collaboration with associations and universities
As always, the event will avail itself of the support and collaboration of the most important Italian and international associations of pasta producers, and the contribution of researchers and professors from Italy's most reputable universities. As is customary, they will focus on the status of research applied to pasta.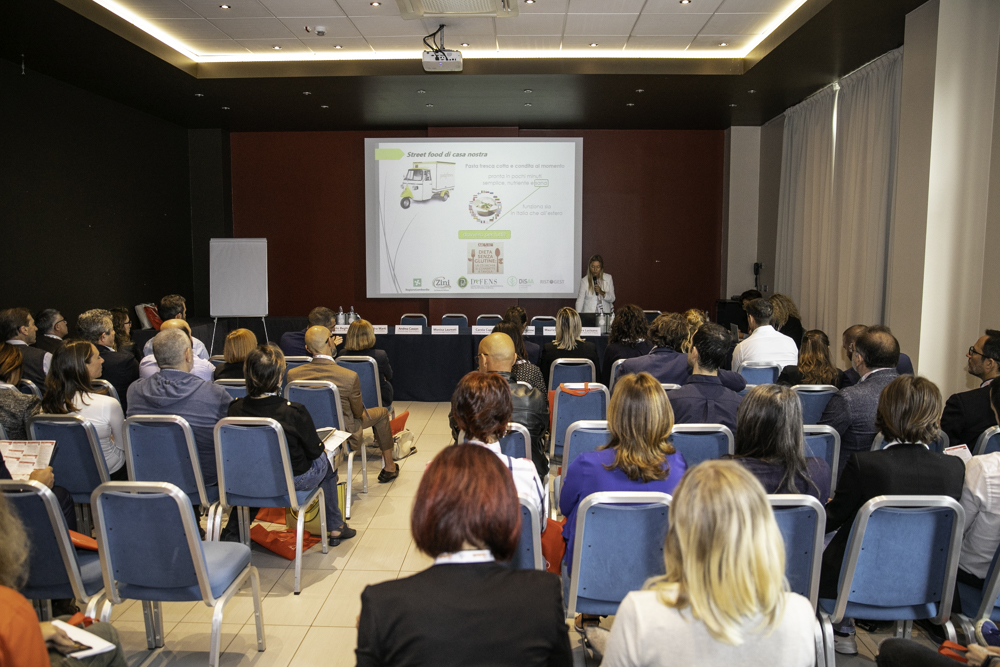 An edition focused on internationality
The sixth edition of the event continues the Festival's process of internationalization, launched in 2019, providing the simultaneous translation in English for the most interesting conferences in the schedule in order to encourage the participation of foreign operators.
The inclusion within the Pastaria Festival – a whole new and prestigious aspect – of the in-person annual assembly of the International Pasta Organisation, chaired by Carl Zuanelli (also Chairman of the US National Pasta Association) will certainly contribute to giving new impetus to the event's process of internationalization and to guaranteeing a qualified presence of foreign producers at the event organized by Pastaria.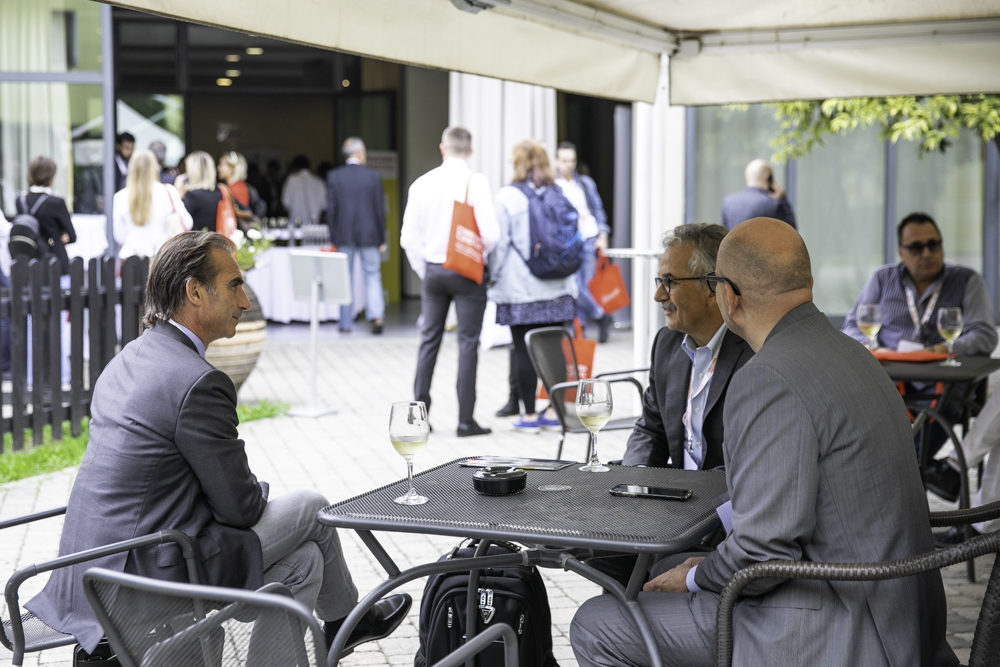 The Steering Committee
IThe Steering Committee of Pastaria Festival consists of a Scientific Committee composed of Cristina Alamprese (University of Milan), Marco Dalla Rosa, (University of Bologna), Daniele Del Rio (School for Advanced Studies on Food and Nutrition) Gabriella Pasini (University of Padua), Fabio Licciardello (University of Modena and Reggio Emilia), Emanuele Marconi (University of Molise), Francesca Scazzina (University of Parma), and an Advisory Committee composed of Federica Calcagno (Fontaneto), Roberto Ciati (Barilla), Federico Marotta, (Rana), Michele Minucciani (MassimoZero), Stefano Zardetto (Gruppo Voltan), Cristiano Laurenza (International Pasta Organisation), Gherardo Bonetto (APPF). The Steering Committee is coordinated by Lorenzo Pini, editor-in-chief of Pastaria.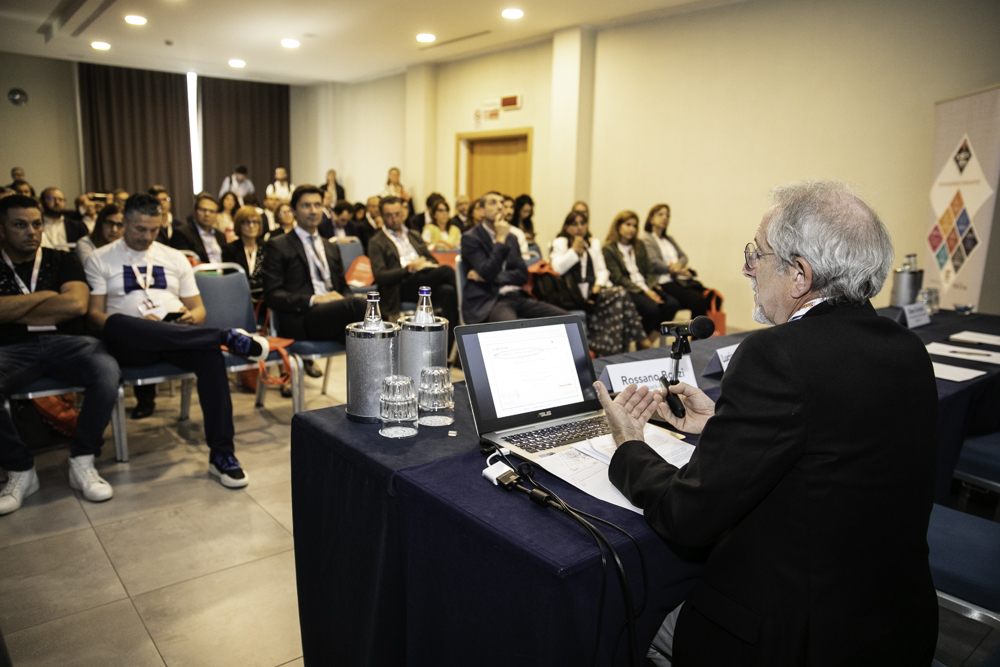 Sponsors
The event was made possible thanks to solid support from leading international companies in the supply of machinery and systems, ingredients and services for pasta production, aware of the importance of specialised training and continuous professional development.
The sponsorship programme is available from Pastaria's editorial offices on +39 (0)521 1564934 or by e-mailing  info@pastaria.it.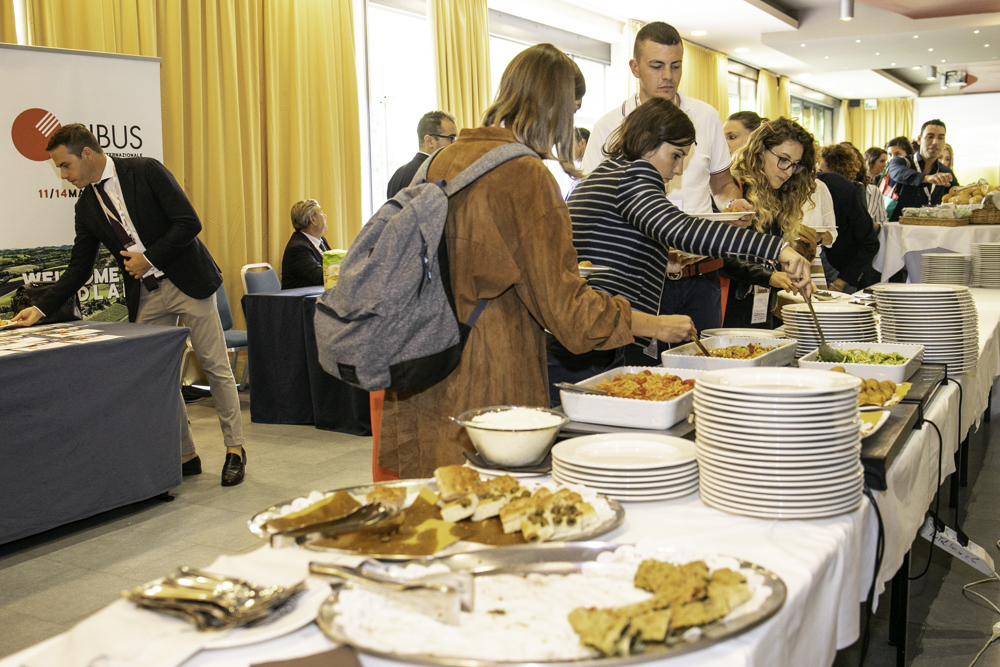 Taking part
Attendance is free, by invitation only, and is reserved for pasta manufacturers until all places are filled. Pasta factories interested in receiving an invitation can register free on the website pastaria.it.
Participation is also open to sponsors of the event and Pastaria advertisers.
Resources
To see what the Pastaria Festival is all about, you can watch the video.